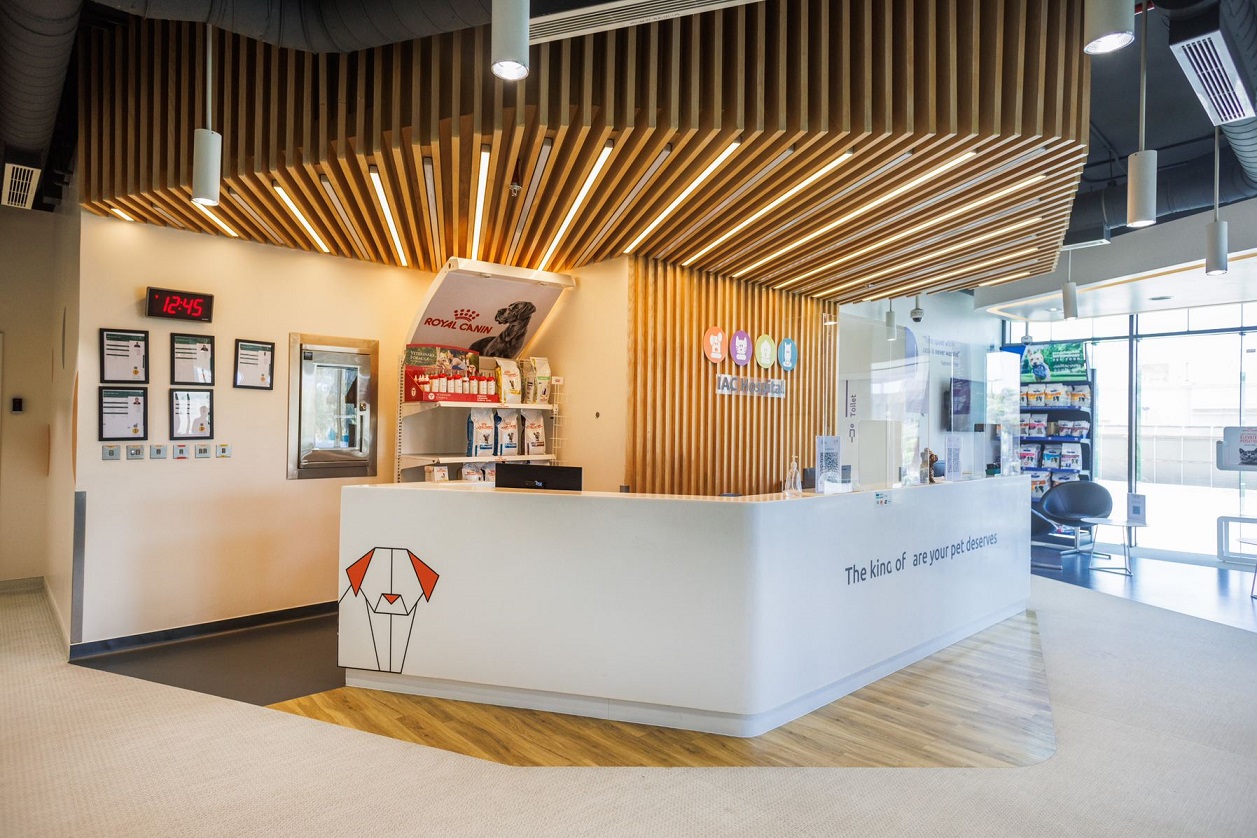 Your pet's health is our top priority, and excellent service to you is our goal. We're a team of highly trained individuals dedicated to the health and well-being of your pets. Our technicians and support team members are all animal lovers who treat pets with the compassion and respect that they deserve.
Petland was founded in 1967 in Ohio, US, crossing several
countries to reach Saudi Arabia, where we succeeded in
changing the lives of many pets and people for the
better.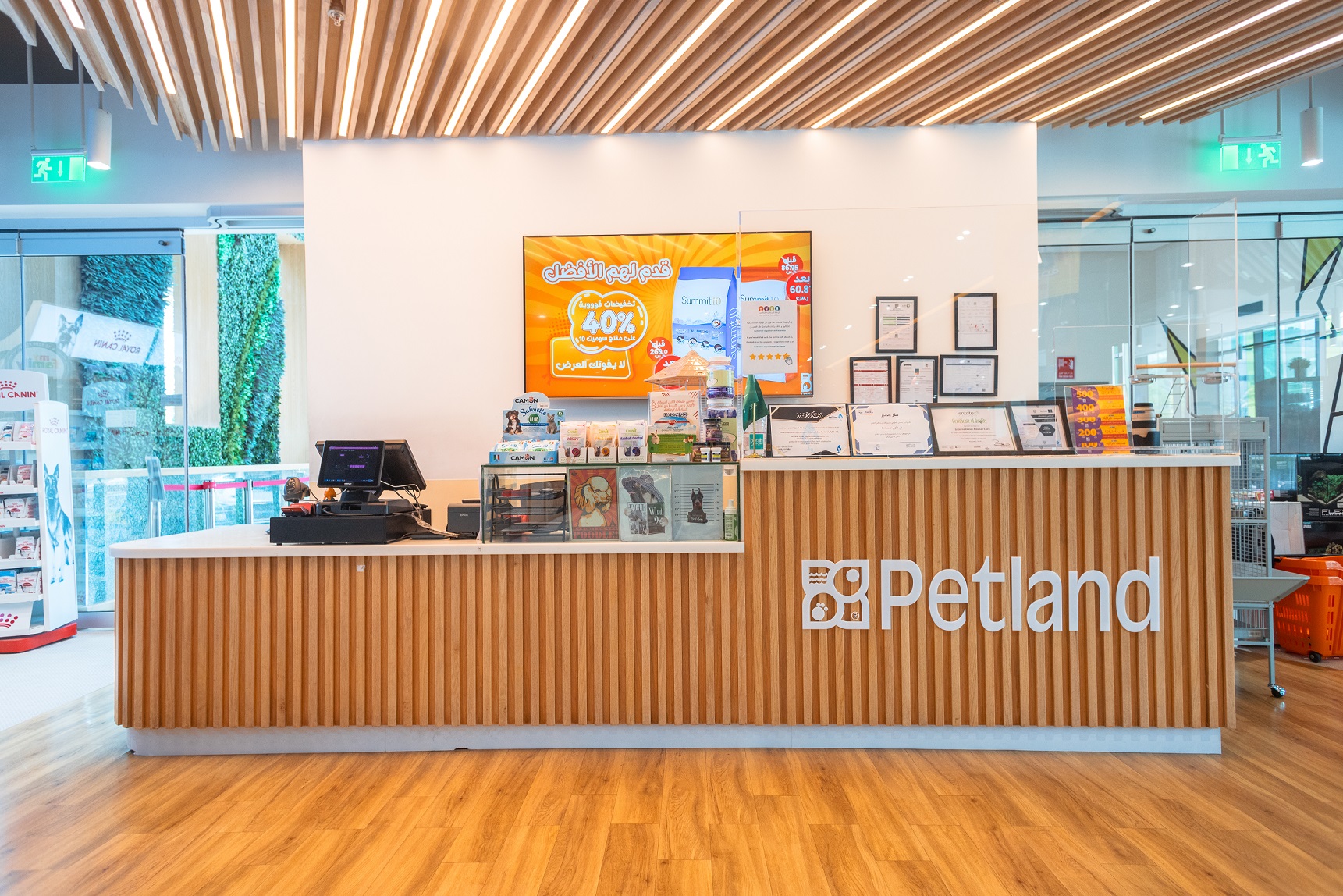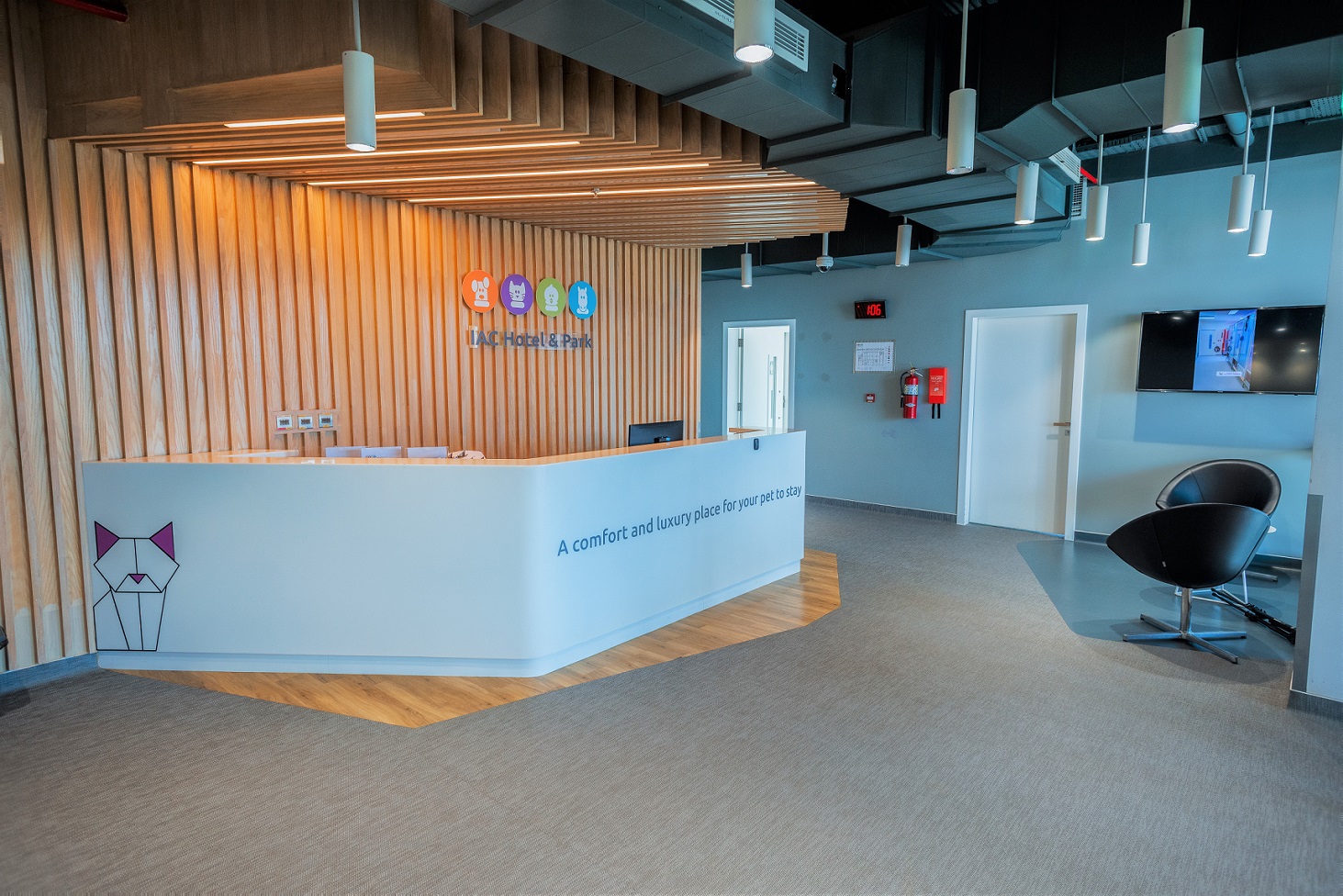 We provide you with a piece of mind knowing that your Pet is well looked after in a secure, caring and comfortable environment.
as your pet pampered by indulging in our grooming service?
Not only will your pet look nice but will smell beautiful as well.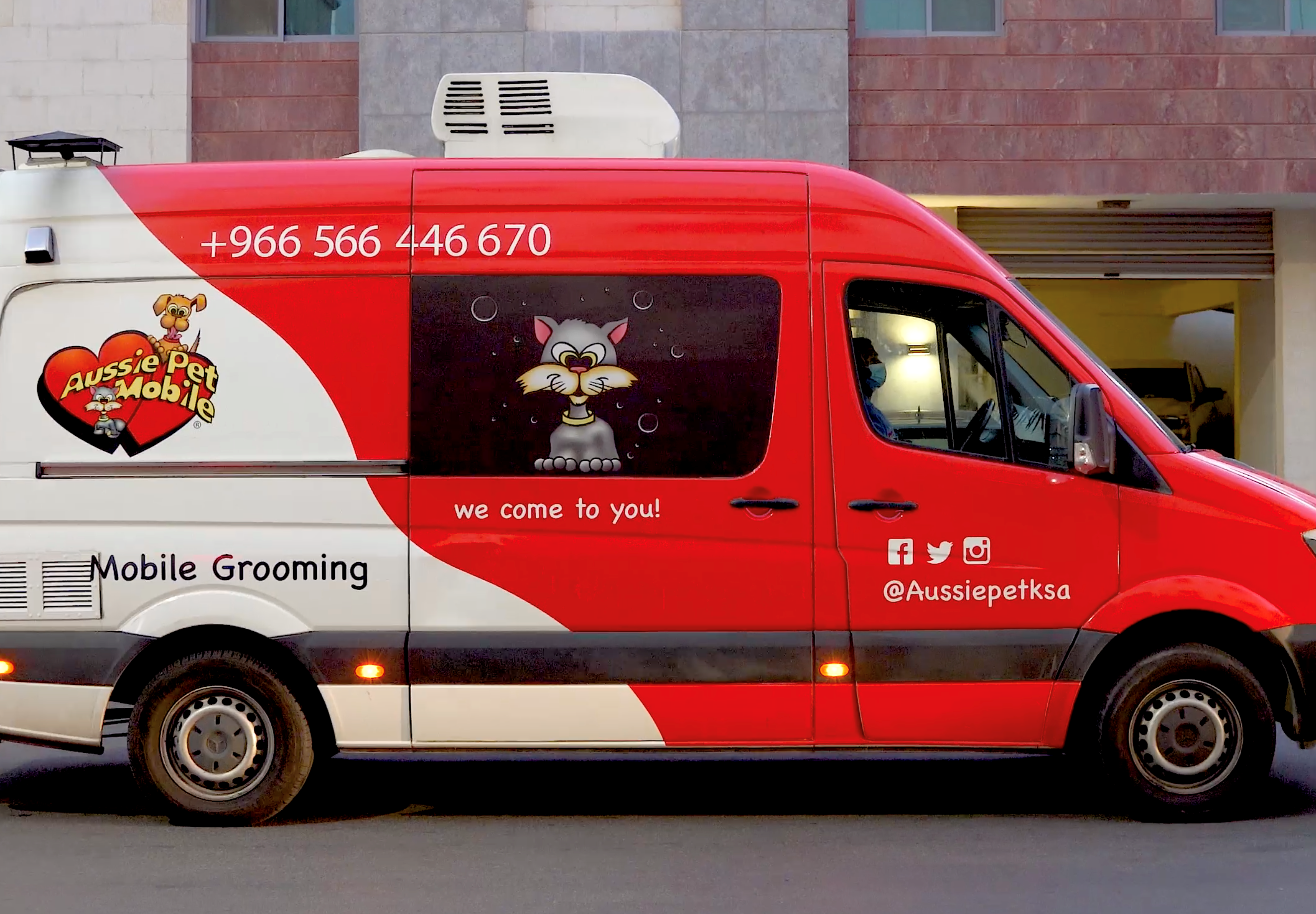 What We Do
International Animal Care Center is a privately owned animal center dedicated and compassionate to becoming the country's most prominent animal care provider.
At International Animal Care, we believe every pet is entitled to receive the best veterinary care, powered by a full range of veterinary
diagnostic, treatment services, and state-of-the-art equipment.
IAC enjoys the support of medical and business professionals dedicated to keeping the center running smoothly and ensuring the best possible
service to Pets and their owners.
The center combines four units:
IAC Hospital, and IAC Hotel,
Petland shop,
Aussie Pet Mobile Grooming.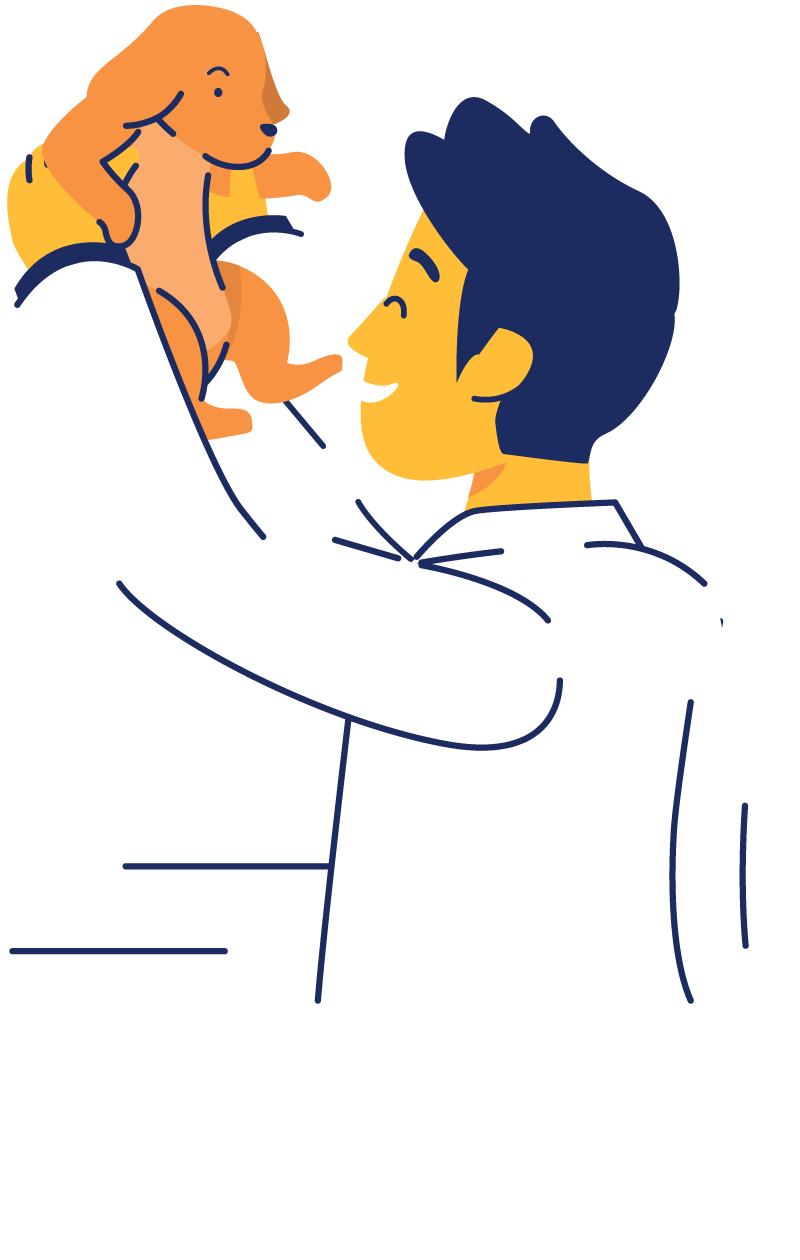 Petland
What you see as a store, we see as our land !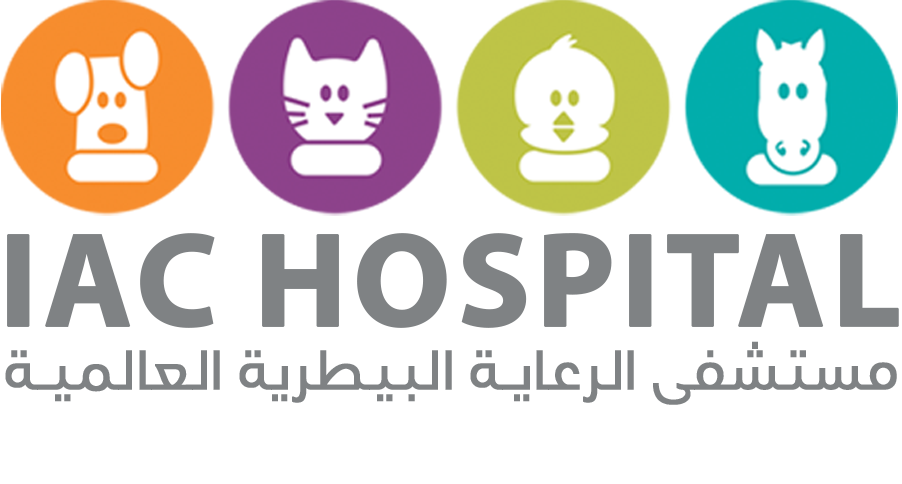 IAC Hospital
All you need for your pet in one hospital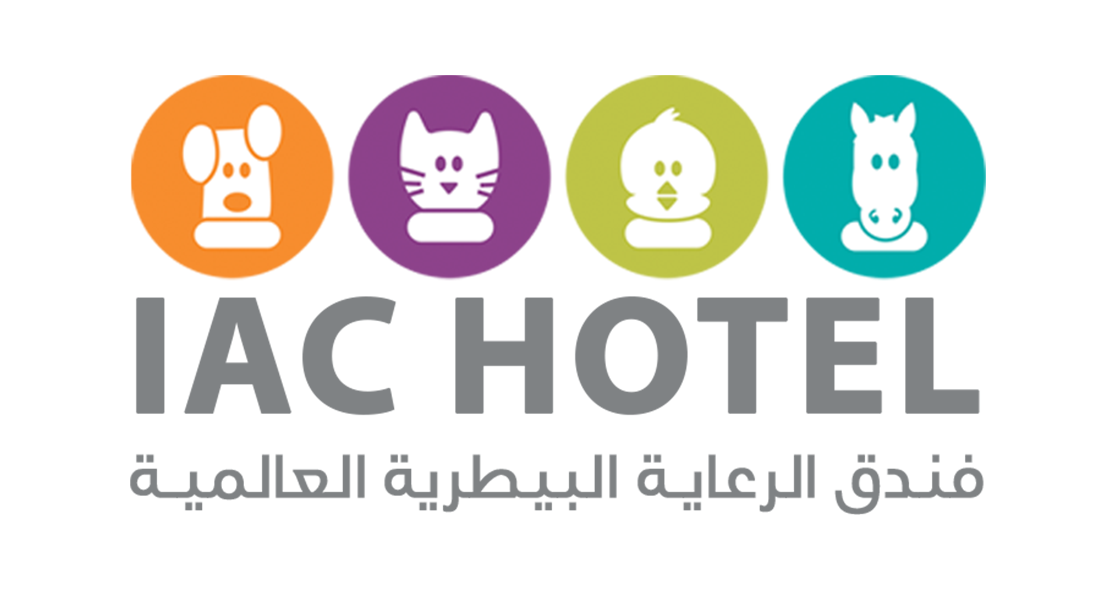 IAC Hotel
Provide peace of mind knowing that your pet is well looked after in a secure, caring, and comfortable environment.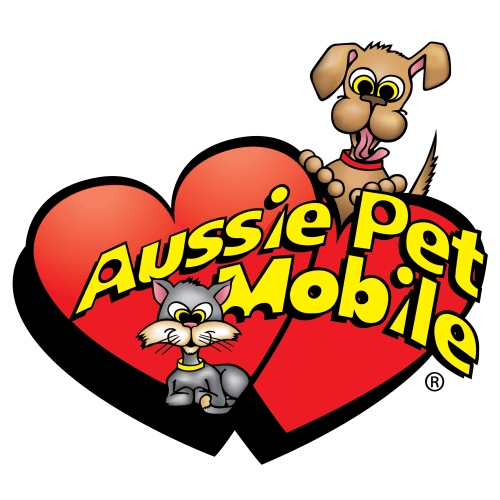 Aussie pet mobile
Come to your doorstep and provide a professional service for your pet.
International Animal Care Center
Our Working Hours & Contact:
6493 Ahmad Al-Attas St. Al-Zahra Dist.| Jeddah 23521-3397, KSA
! EXCEPT FRIDAY 2:00 PM – 10:30 PM
! EXCEPT FRIDAY 2:00 PM – 10:30 PM
! Except Fri 08:00 AM – 04:00 PM
! Except Sat 08:00 AM – 12:00 PM & From 4:00pm to 8:00pm